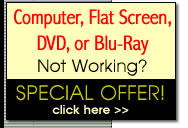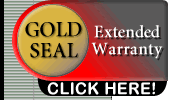 1554 Bristol Pike
Bensalem, PA 19020

Click here for map and driving directions from MapQuest.com.

We are conveniently located one block from the interchange of I-95 and Woodhaven Rd. on Rt. 13 (Bristol Pike). The exact location is 1554 Bristol Pike, one block north of Woodhaven Rd., directly across from a Wawa food market in Bensalem, PA, near the Northeast corner of Philadelphia.

We can be reached easily from I-95, Rt. 13, Woodhaven Rd., Street Rd. (Rt. 132), Roosevelt Blvd. (US 1), and the Pennsylvania Turnpike (Rt. 276). For those who are coming from New Jersey, the Burlington Bristol Bridge, Tacony-Palmyra Bridge, Betsy Ross Bridge, Benjamin Franklin Bridge, and Walt Whitman Bridge all are within 15-30 minutes of our location. If you need more specific directions, we welcome your call at 215-639-3800 or our toll free number (coming soon). Our courteous, friendly receptionists will be glad to assist you.