Andalusia TV Inc., a service company for over forty years in the same location, is proud to offer the latest in television repair including Plasma, DLP and LCD. We specialize in home theatre systems and pride ourselves on staying ahead of the latest technology for repairing all home electronics, office and industrial equipment. Providing computer service on all brands of desktops, laptops, Apple computers, virus removal and optimization are services we do on a daily basis. For over forty years we have been an industry leader in electronic service and repair in Philadelphia, Lower Bucks and Eastern Montgomery counties.
We constantly update our technicians with the latest equipment and training including all brand computers and iMac and iPad technology. We service all brands of computers and are proud to have the fastest turnaround on Laptops.
We also honor warranty for many manufacturers such as Samsung, Sharp, Mitsubishi, and Phillips to name a few.
Our staff is dedicated to providing the highest quality service at competitive prices. We are proud to have maintained the same location for over 44 years, owned and operated by the same family looking forward to many more years of outstanding service.
We stock a large selection of lamps for DLP and LCD projection sets with installation available on request.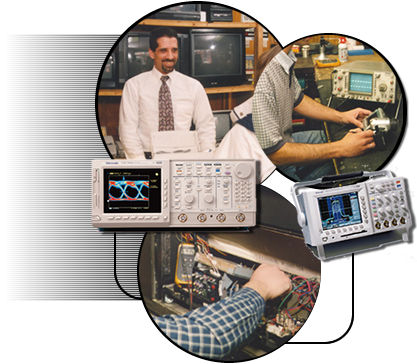 Our shop is located in Bensalem on Rt.13, at the
intersection of I95 and Woodhaven roads directly
across from Wawa. Conveniently located for direct
drop off of items such as Plasma, and LCD TV's,
computers, copiers, laptops and audio components.
We do Xbox and Playstation repair as well as
commercial and industrial equipment.
Our staff is constantly reminded that customer
satisfaction comes first.
Please contact us and let us know how best
to serve you.